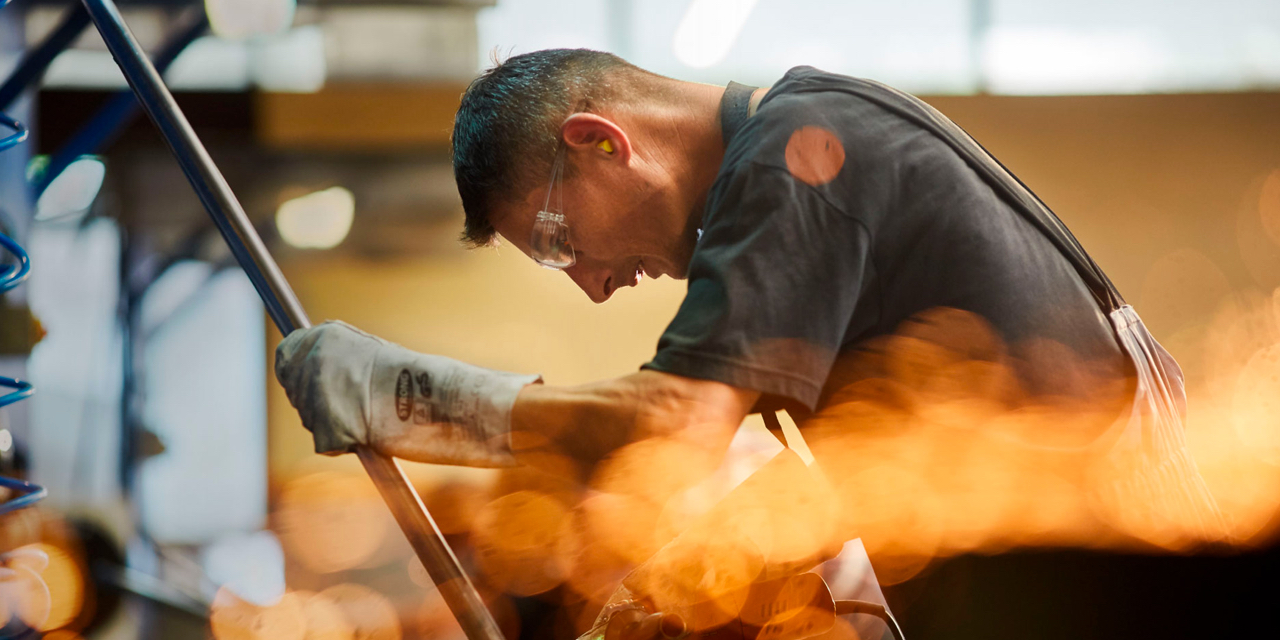 Delivering
Innovation Goals.
Join and help us make life better through meaningful projects & ideas
Découvrez l'immeuble de bureaux de TRECOBAT situé à Bouguenais dans le 44...
August 04, 2021
The Unsplash library just hit 3 MILLION contributions. 🎉🎉 To celebrate, we reached out to 10 contributors from aro…
https://t.co/IcsX0H3mSu
August 03, 2021
From 'CityLife' Collection by Áron Varga on Unsplash. 🌆 Featuring: Eugene Belyavskiy, Siarhei Plashchynski, Marcin…
https://t.co/86IgZGYdMK
Providing a wide range of services related to the basic line of factory industrial.We are proud to...